KHO support 50 young people in school-Bugesera District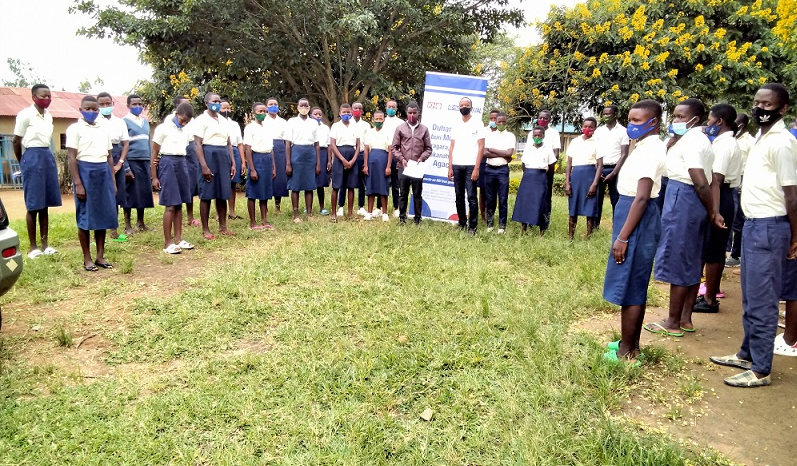 KHO support 50 young people in school-Bugesera District
2021-03-01 03:55:22
During this time when Rwanda is fighting with the covid-19 pandemic, KHO have been able to support 50 young people students at GS Twimpala/Bugesera District. The support is about school feeding.
This group of young people has been selected because they are coming from poor families; which families are not able to pay the minimum required for a student to have lunch at school.
The support will cover two school terms till the end of the 2021 academic year.
Donation Information
How much would you like to donate: